It's been quite some time since I made the choice to leave to my lovely homeland of Denmark and choose Montreal and Move to Canada, I have to admit, it has been one of the hardest but best choices I've ever made. Choosing Montreal: Moving to Canada was a big decision, but it felt like the right one at the time.
Funny enough, it all started when I met my future partner, a charming Frenchman who'd been calling Montreal his home for the past five years. The meeting came out of the blue, and it ended up being a significant moment that completely changed my life's direction.
It's amazing to think that it all started with a random meeting. I should also mention that before all of this, I lived in London for five years and was set to head back to Copenhagen when destiny intervened.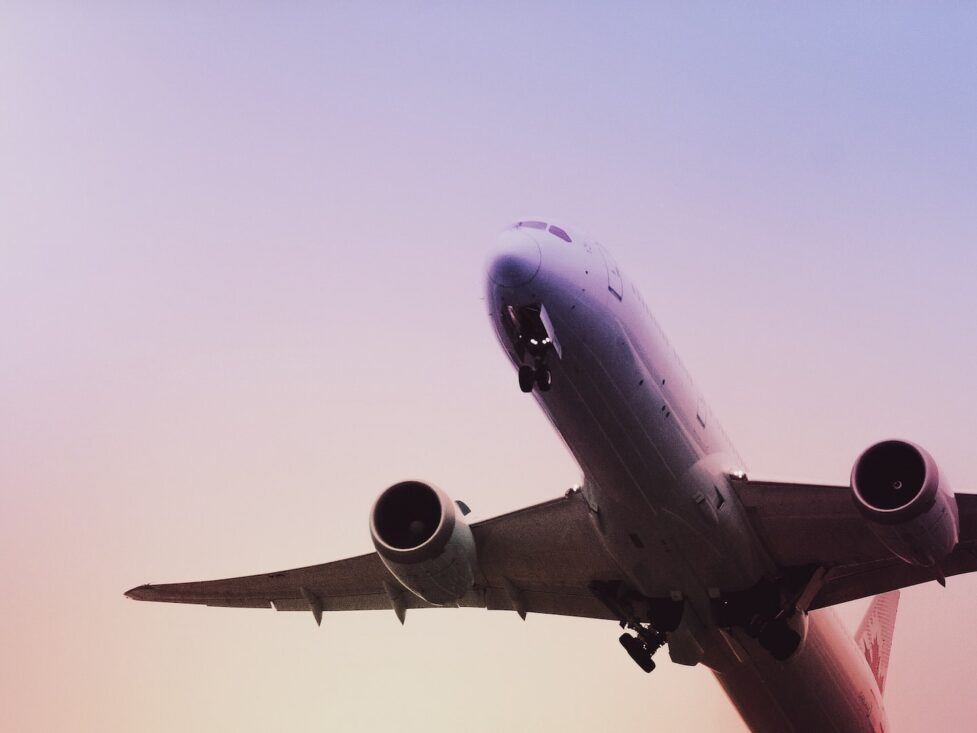 Following My Heart
At first, it was just a joke that I would come to Montreal and apply for a working holiday visa, but to my surprise, I was accepted. Leaving behind my family and friends was not an easy decision, especially since I was already living far away in London and was on my way home to Copenhagen. However, I felt a strong connection with the man who is now my husband, and the prospect of experiencing a new life in Montreal was too exciting to ignore.
I remember feeling both nervous and excited as I arrived in Montreal, not quite sure what to expect. But I quickly fell in love with the city's energy and charm, and it wasn't long before I felt at home. Of course, there were challenges along the way, from learning a new language to adjusting to a different culture. But I found that these challenges only made me stronger, and I was able to build a new life in Montreal that I am incredibly proud of.
Montreal's Charm
Montreal is a beautiful city that perfectly blends European French and American cultures. It has a unique charm that drew me in from the moment I arrived. The city is known for its incredible food scene, lively nightlife, and endless cultural activities, from museums and galleries to festivals and live music. There's always something to do or see in Montreal, no matter what your interests are.
Another thing that sets Montreal apart is its bilingualism. While French is the official language, most Montrealers are fluent in both French and English, making it an easy place to live for those who speak either language.
Overall, I quickly fell in love with the city's energy and couldn't wait to explore all that it had to offer. Whether you're a foodie, a culture buff, a nature lover, or just looking for a new adventure, Montreal is a city that has something for everyone
Looking for some fun activities to do in Montreal? Check out this blog post on the "39 Best Things to Do in Montreal Right Now" for some inspiration! click here!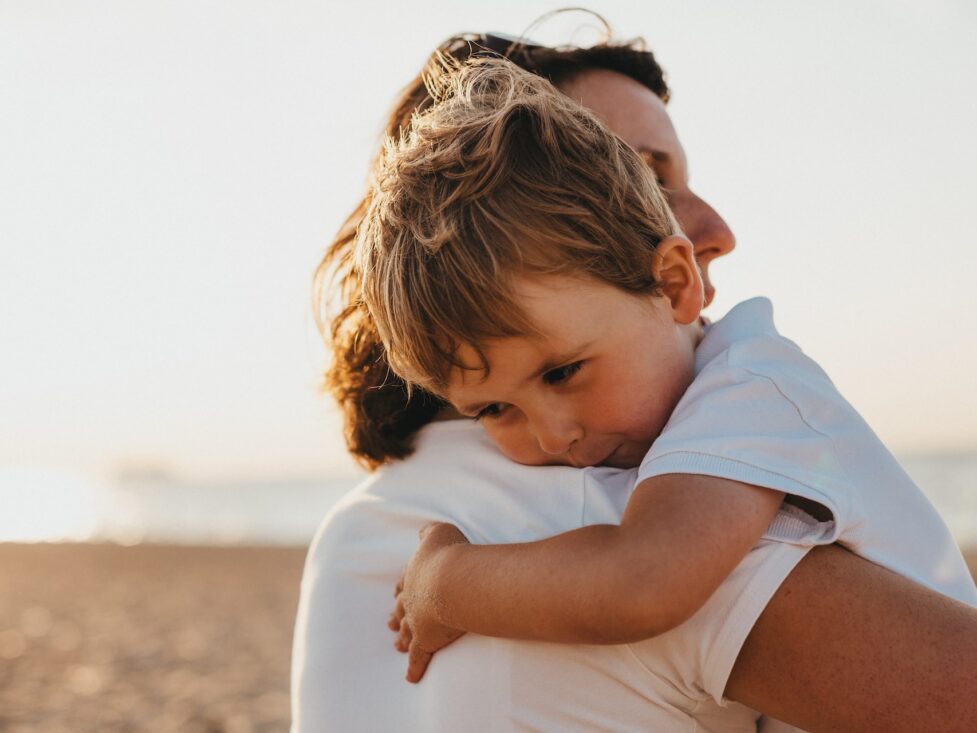 Family's Future
Starting a family in Montreal was another significant decision that my husband and I made. We knew that our daughter would have a bright future in Canada. The education system is excellent, and there are many opportunities for her to pursue her passions and dreams. I'm confident that she will have every chance to succeed in this wonderful country.
Read my latest blog post, "New Mom: Hygge & Mindfulness," for insights into the joys and challenges of parenting, as well as tips that have helped me along the way. Whether you're a new parent or curious about raising a family in Montreal, you'll find something of value in this post right here!
Canada's Landscapes
One of the things that I love most about Canada is its natural beauty. The country is home to some of the most stunning landscapes in the world. From the Rocky Mountains to the beautiful coastlines, there is no shortage of natural wonders to explore. Montreal, in particular, has beautiful parks and hiking trails that allow us to enjoy nature and all it has to offer.
My husband and I have always enjoyed spending time in nature, especially when we need to disconnect from the stress of everyday life. We love renting a cozy ccottage outside the city, where we can wake up to the sound of birds chirping and spend the day together enjoying the nature.
It's amazing how a few days surrounded by nature can refresh and rejuvenate us, and we feel lucky to live in a country that has so many beautiful natural spaces to explore.
Affordable Comfort
Living in Montreal is also much more affordable than Europe. The cost of living is significantly lower, and we have been able to enjoy a comfortable lifestyle without breaking the bank.
For instance, I pay the same amount for rent for my big 3 bedroom apartment in a very popular part of Montreal's city as I paid for my tiny little bedroom in London where I had three other roommates. It's amazing how much further your money can go here in Montreal!
We've been able to save money for our future and enjoy everything that the city has to offer, including great food, entertainment, and cultural experiences. If you're considering a move to Canada, Montreal is definitely a city to consider for its affordability and quality of life
Conclusion
If you're a newcomer to a new home, homesickness can be a common and difficult experience. But don't worry, it's not uncommon to feel homesick when you're in a new place. In fact, I wrote a blog post on "Overcoming Homesickness" right here!
Looking back, I feel grateful that I took a chance and applied for that working holiday visa. It led me to the love of my life and a new adventure in a beautiful city. While it wasn't always easy to leave behind the familiar and take a leap of faith, I believe that sometimes the most rewarding experiences in life are the ones that require a little courage and a willingness to take risks.
I'm grateful for the opportunity to call it my other home.