Coming up with a business idea is easy?
In this little blog post, you will learn how I came up with the idea of building beSkandi, and the fear I had while doing it.
Why did I write this blogpost? Simply because I want be Skandi to be transparent, and not only build a community but be a part of it.
You get to know me just a little bit better, maybe you can relate, or even better, you get inspired to jump into your own personal goal(s)!
If this sounds interesting to you, then keep reading Skandi sister! 🙂
We all have dreams, we all have goals (Well, most of us have.) but to make our dreams reality can be quite scary sometimes. Personally, I had a lot of fears, and one of them was the failing part.
Even before starting my business, I started questioning myself (A lot.) and unfortunately, all my questions were very negative, like "You aren't going to be successful!" or "You have been here before, where you came up with a super idea, and a week later you didn't think your idea was that super.."
My negative thoughts weren't really helping, actually the opposite. We need to stop fearing, and start acting. We need to trust ourselves and our power. I decided to ignore my negative thoughts and instead, I started to think about an idea for a business…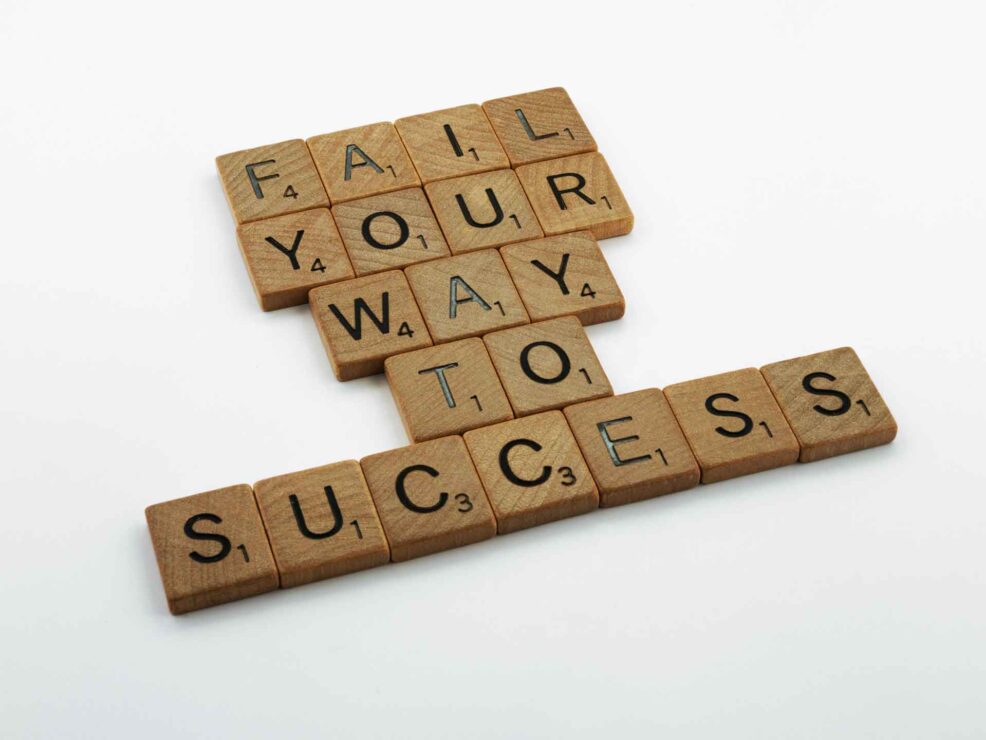 A little background information first: My boyfriend is French, we live together in Canada since 2017. He is an entrepreneur and has been a huge inspiration and support.
Besides being an entrepreneur, he also had the benefit of an outside point of view when it came to my idea of my business.
One day, he told me that I should use the fact that I was Danish and lived in Canada.
I gotta tell you, It's not often that you use your nationality for a business, and even less often that you think of it as a benefit. You are just the nationality you are, and that's about it!
I started thinking about it, and of course, when I say "thinking" I really mean, googleing it. Great! I realized that the Scandinavian home interior was a bigger thing than I thought. A better idea, If I combine that, with coziness, like a Scandinavian cozy home interior. WOW!
Now I was excited! Like really excited!
There you have it, that is the short version of how beSkandi was born. 🙂
I see be Skandi as a tiny little baby. She is so little now, but she is smiling, she knows she is going to grow and become bigger. Soon she will have friends (A community.) and who knows where she is going?
Follow your heart and you will know where to go. Do not overthink your idea or actions, if it feels right, it is right! Your business doesn't need to be the next big thing. Start with what you have or something you love.
Don't hate yourself if you need to adjust your idea, this is totally normal. We need to be open to adjustment.
Don't be afraid of asking for help, sometimes it's hard to see what is just in front of us and we need a friend's point of view. Scandi sister, believe me, you got this!
Let's stay in touch
Sign up for the weekly newsletter & stay up to date with Skandi news!
We respect your privacy, we never share your info.